About
---
The community orchestra for Newton, Harvey County, and the surrounding area since 1956, NMKSO presents classical music performed by local musicians. The season includes two classics concerts, summer chamber music, school outreach, and special events. Players comprise professional and community musicians, educators, and outstanding students.
Mission of NMKSO: to be an outstanding community orchestra that advocates and performs great symphonic music for Newton and the surrounding region.
Vision: NMKSO is a community-based organization which provides area residents the opportunity to perform and appreciate a variety of orchestral literature. Through our concerts and outreach programs we strive to educate and inspire audiences and enrich the artistic, economic, and cultural life of the community.
---
General Manager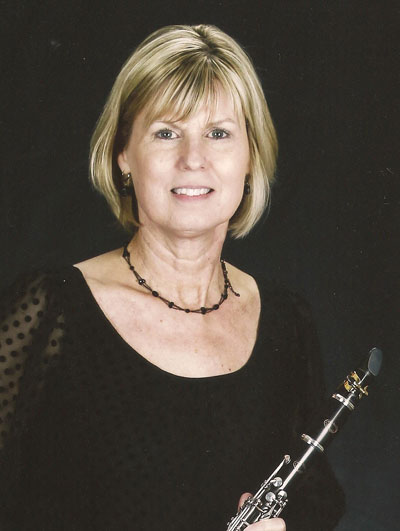 Jill Gatz has served as General Manager of the Newton Mid-Kansas Symphony Orchestra (NMKSO) since 2002, having previously been the assistant manager. She works with the Music Director and Board of Directors in season planning, and engages orchestra musicians and soloists. She also serves as the organization's general business manager, and is principal clarinetist with the orchestra. During her tenure NMKSO has featured national and international musicians, commissioned new works, and held a world premiere.
Music Director
---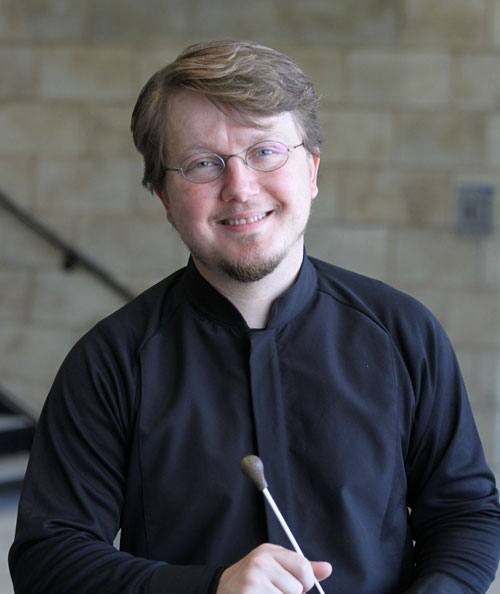 Dr. Chris Westover-Muñoz
Columbus, OH
2021-Present
Read Bio
---
Past Directors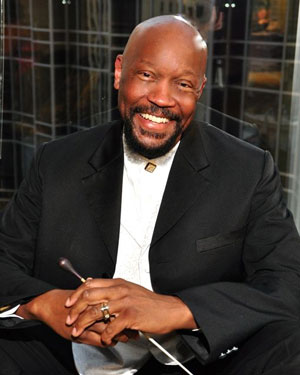 Thomas Douglas
2011-2019
Pittsburgh, PA

Diego Sánchez Haase
Asuncion, Paraguay
2005-2009
Wichita Symphony Orchestra

Daniel Hege
1993-2004
Syracuse Symphony Orchestra
Wichita Symphony Orchestra
---
Board Members
Rochelle Glover, Co-President
Ken Rodgers, Co-President
William R. Beck, Vice-President
Ben Lichti, Treasurer
Deborah Hamm, Exec. Secretary
Jill Gatz, Orchestra Manager
Seth Girton, Assistant Manager
Ashley Bridgeman
Jennifer Chappell Deckert
Randy Earles
Christine Downey-Schmidt
Kenna Graber
Seth Girton
Esther Koontz
Renee Lewis
Joey Menninga
Harold Schorn
Music Director
Chris David Westover-Muñoz
Honorary Members
Don Kehrberg
Donna Woolery
In Memoriam
Dwight Beckham, Sr.
Walter C. Claassen
Gertrude Olson
NMKSO Guild
Gayle Funk, Grace Notes Consultant
Rachel Unruh, Social Media Associate Member
Barbara Bunting
Marvin Dirks
Ruthann Dirks
Lois Friesen
Ron Garber
Harold Gregg
Judy Hand
Harv Hiebert
Jan Hoberecht
Bonnie Krehbiel
Jane Jones
Justina Neufeld
Keith Neufeld
Rachel Newell
Merrill Raber
Tjaden Sadowski
Trish Schimming
Harold Schorn
John Sheriff
Ryan Simmonds
Sarah Smith
Bev Stigge
Allen Wedel
Margie Wiens
Laura Williams
Stephen Williams