NMKSO Summer Music 25th Anniversary Concert
---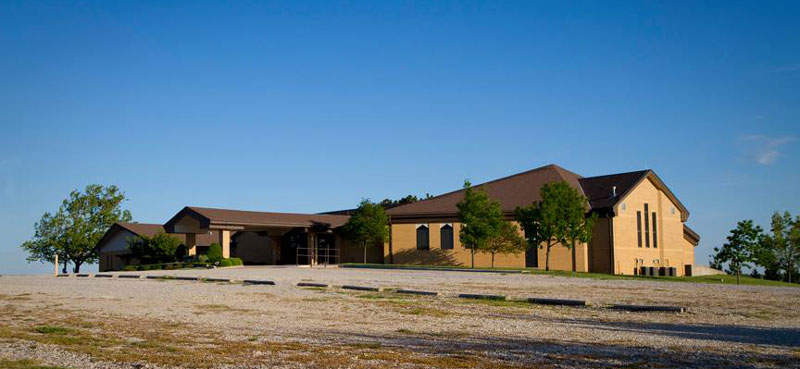 Sunday, June 6 at 3:00pm
Grace Hill Mennonite Church
10218 SE 12th St.
Whitewater, KS 67154
---
Program
Chamber works by Mozart, Mendelssohn, and Devienne
Dessert reception following the concert.
---
Featuring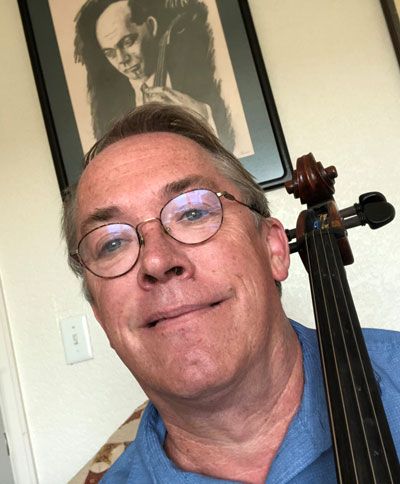 Tim Jones
Cello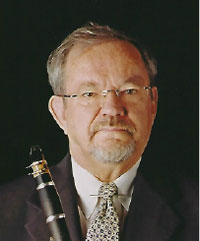 James Jones
Clarinet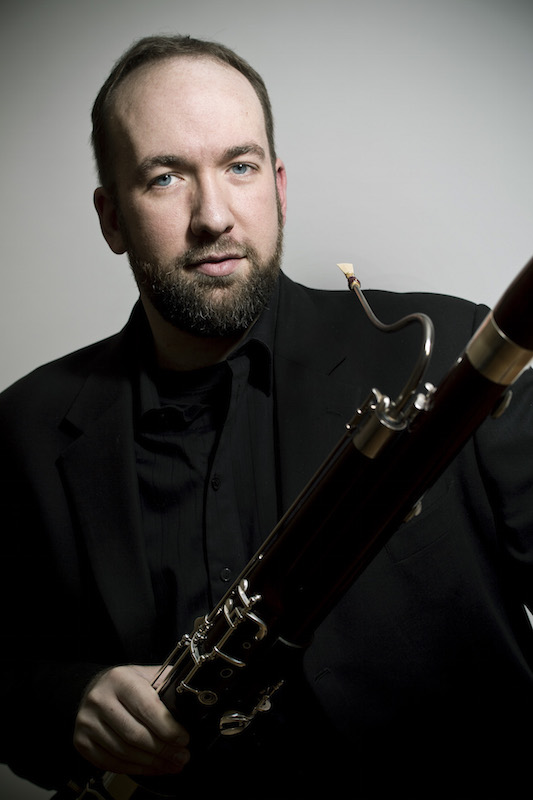 Zachary Hague
Bassoon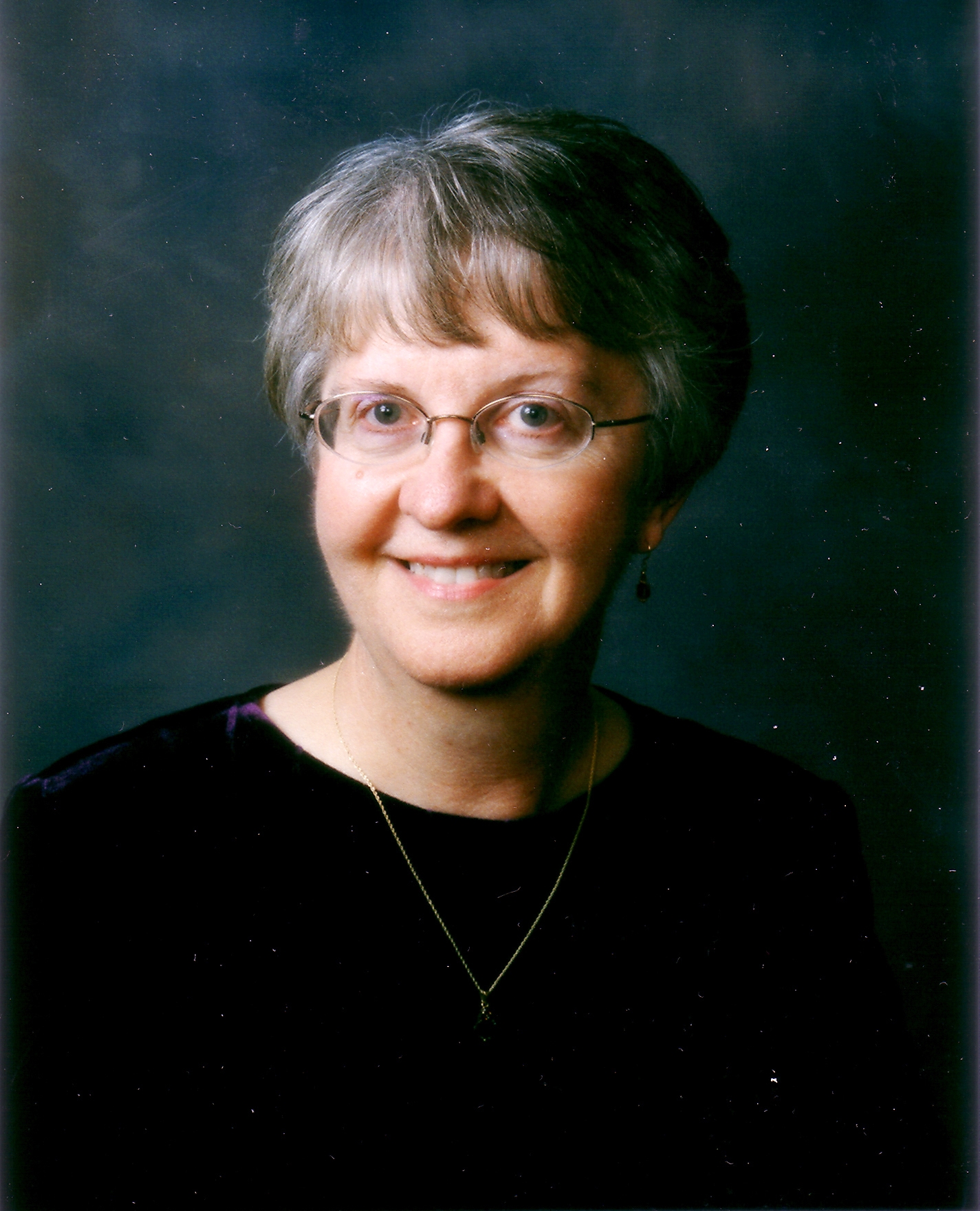 Karen Schlabaugh
Piano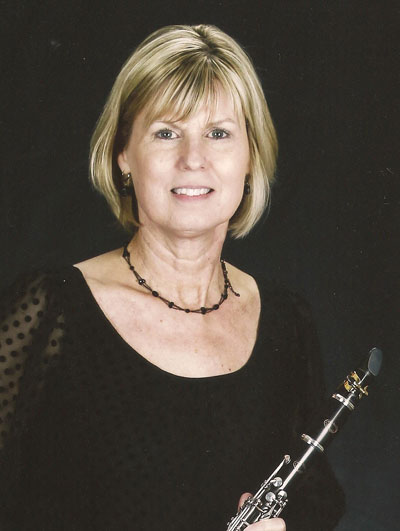 Jill Gatz
Clarinet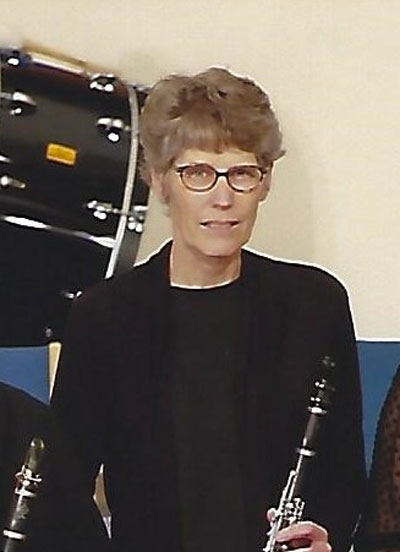 Valerie Klaassen
Clarinet
Serenade to Spring Virtual Concert
---
Russell Adrian, Guest Conductor

Program:

Edvard Grieg
From Holberg's Time: Suite in Olden Style, Op. 40
I. Praeludium
II. Sarabande
III. Gavotte
IV. Air
V. Rigaudon

Antonin Dvořák
Serenade for Winds, Op. 44
I. Moderato quasi marcia
II. Menuetto, trio, menuetto
III. Andante con moto
IV. Allegro molto
Release date: Sunday April 24, 2021
Available on YouTube. In lieu of tickets, please consider making a donation to support our great musicians!
---
Want to support more concerts like this one?