---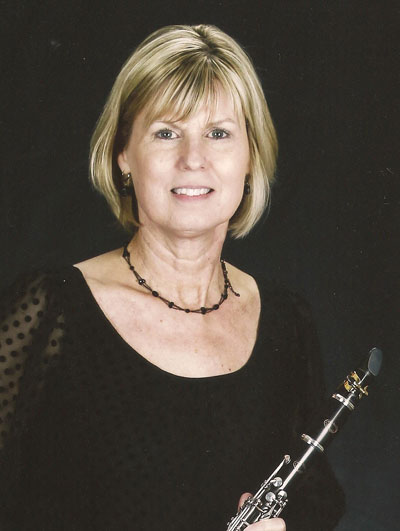 Celebrate 65 years with the Newton Mid-Kansas Symphony Orchestra!
NMKSO is excited to begin its 65th year of symphonic music! Last year found us reimagining our format and delivery, and we hope you enjoyed the virtual concert performances of our smaller ensembles.
The full orchestra was back on July 8, 2021, for an outdoor Pops concert at the Sand Creek Summer Daze Festival. Conductors from the orchestra led NMKSO on pops favorites highlighted by our trumpet section on "Bugle's Holiday."
We welcome conductor candidate Elliot Moore of Longmont, Colorado, for the Fall Classics Concert October 24, 2021 at 4:00p.m. The program explores the river scenes of The Moldau by Smetana, and an artist's gallery in Pictures at an Exhibition by Mussorgsky. Bethel College piano professor Christina Liu will be featured on Mozart's Piano Concerto No. 12.
The Dwight Beckham Young Soloists will perform their concerto selections with the orchestra during the Winter Classics Concert on February 13, 2022 at 4:00p.m. The complete program and special guest conductor will be announced at a later date.
The Summer Music Concert on June 5, 2022, at 3:00p.m., polishes off the season with chamber music played by James Jones, NMKSO musicians and friends.
NMKSO is proud to be your community orchestra, and we want to celebrate with you! Your season ticket purchase and donations support the season and the future.
Visit our website at www.nmkso.org for season updates, ticket information, and links to virtual concerts.
Join us for this sparkling "Sapphire" anniversary season, as we reflect and move forward.
– Jill Gatz, General Manager