COVID-19 Statement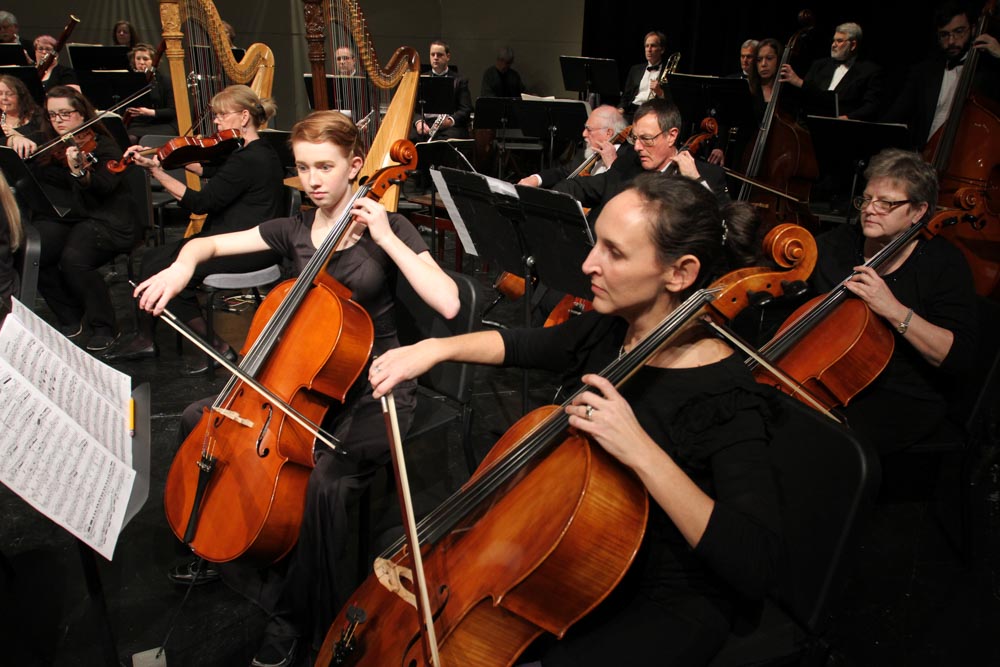 NMKSO is grateful for the opportunity to perform live full orchestra concerts once more. We also are keeping the safety of our players, staff, and audience as a top priority. To that end, and to respect the guidelines of the venue and other governing bodies, we have adopted the following policies:
NMKSO players are highly encouraged to be vaccinated. All string and percussion players will be masked and wind/brass players masked as is possible, while performing. All musicians will remain masked at all other times while indoors. Musicians who have not received vaccination, have agreed to a rapid Covid test prior to playing.
Audiences and all attending rehearsals and performances will also be required to wear masks while indoors. Social distancing will also be encouraged, especially outside of your pod of family and/or close friends.